The Philippine Postal Corp. (PHLPost) released se-tenant block of four stamps to commemorate the 100 years of the apparition of Our Lady of Fatima.
The Blessed Virgin Mary first appeared to three small shepherd children on May 13, 1917, in Fatima, Portugal, and unleashed a flood of grace in the midst of a world shattered by World War I.
The stamps have four designs of the Our Lady of Fatima, namely: the first apparition, the Our Lady of Fatima herself, the last apparition which is the Miracle of the Sun and the three small shepherd children—Lucia dos Santos, Francisco Marto and Jacinta Marto.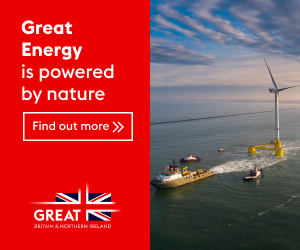 PHLPost has printed 80,000 copies of the P12-denomination of the block of four stamps, which is available until December 13, 2018. The layout of the stamps was done by in-house graphic artist Eunice Beatrix Uy Dabu.
The stamps and official first-day cover are now available at the Post Shop, Central Post Office, Door 203, Liwasang Bonifacio, Manila and area post offices nationwide.