MEGAWORLD Corp., the property-development arm of businessman Andrew Tan, said it has sold over 250 commercial prime lots in Maple Grove Commercial District in General Trias, Cavite, 45 days since its launch.
The company said these prime lots form part of the proposed "Makati inspired" Central Business District (CBD) of Cavite, which offers 360 titled commercial lots for sale totaling P9 billion.
"We have received an overwhelming tranche of booked sales for this project during the past days, even during the holidays," said Rachelle Peñaflorida, the company's vice president for sales and marketing. "It really did not come as a surprise to us because, even before we have announced this, we have already received a lot of inquiries."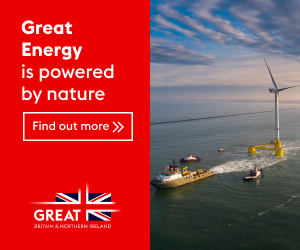 According to Peñaflorida, they consider General Trias, Cavite, as "a rising growth center."
"And everyone is looking forward to the new proposed CBD that we will build."
The town of General Trias is easily accessible to Sangley Point, one of the proposed new locations of a new airport. It is also less than an hour away from the Makati CBD via Coastal Road and Cavitex.
In November last year Megaworld said it will be offering prime commercial lots in the 35-hectare commercial district within its 140-hectare Maple Grove township. Commercial lots being offered for sale range from 360 square meters to 1,008 sq m in size.
"We envision this to be the 'Green City of the South,' because of its numerous sustainability features and environment-friendly amenities," Peñaflorida said.
The Maple Grove Commercial District will have seven green and open parks across the development, including a "Central Park" that will serve as a green jewel of the commercial district.