THE National Power Corp. (Napocor) has completed the rehabilitation of the 46.59-kilometer Mobo-Aroroy 69 kilovolt transmission line.
"The rehabilitation project allowed the replacement of old wooden poles with concrete and steel to make the transmission line more resilient against typhoons and other disasters," Napocor President Pio J. Benavidez said.
At the same time, Napocor completed the construction of the 3.17-km extension project of the transmission line. The extension project connected the transmission line to Masbate Electric Cooperative's (Maselco) 5-MVA substation in Barangay Bangon, Aroroy.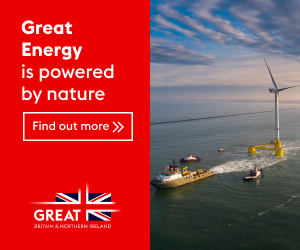 With these, residents of the province of Masbate can expect a better power dispatch. More important, these projects will help reduce Maselco's power outages and systems losses. Maselco services 71,000 households in the island province.
The rehabilitation and extension cost P151 million. Funds were sourced from the national government's special allotment release order in 2013 and 2015, respectively.
"The energization of the transmission is a breakthrough, as it has been stalled for long years due to right-of-way issues," Benavidez said.
As mandated by Republic Act 9136, or the Electric Power Industry Reform Act of 2001, Napocor performs missionary electrification through its Small Power Utilities Group and provides associated power-delivery systems in areas not connected to the main transmission grid.
For this, Napocor operates and manages transmission systems for the island provinces of Palawan, Occidental Mindaoro, Oriental Mindoro, Marinduque, Catanduanes and Masbate.