The Philippine Economic Zone Authority (Peza) has downscaled its investment pledges target to a modest 10 percent for 2018, and is eyeing similar conservative targets for exports and employment.
In a recent interview with media, Peza Director General Charito B. Plaza conceded of not having met the 300-percent growth eyed for 2017 in pledges due to prevailing uncertainties in the local and international political landscape. 
"The fighting target was hampered by the tax reform for the BPO [business-process outsourcing] firms, and the delay in the presidential proclamation of economic zones, and the protectionism of [US President Donald] Trump," Plaza said.
The existing problems, notwithstanding, Peza's registered investment pledges rose 8.89 percent to P237.57 billion, over 2016's pledges level of P218.176 billion.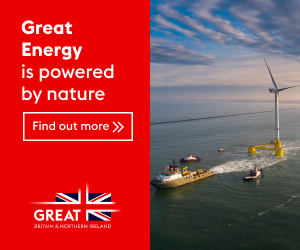 Plaza is hoping to secure a 10- percent growth in investment pledges for 2018, on the back of several programs, including the holding of the global ecozone convergence event in April, plus the completion of the Philippine economic zone map.
No year-end figures for exports and employment have been given yet, but the investment-promotion agency is looking at a similar increase of 10 percent for employment and 8 percent for exports.
Employment as of October 2017 in Peza-registered zones is now at 1.39 million, an increase of 5.79 percent over the same period's 1.32 million.
Exports, meanwhile, is at $42.38 billion from the  January-to-October 2017 period, an increase of 8.91 percent over the comparable period's shipment amount of $38.918 billion last year.
To recall, Peza eyed for a triple- digit increase, specifically a jump of 300 percent, for 2017, after investments jumped by 51 percent in mid year.
Uncertainty began to pile up, however, as the Department of Finance's tax effort began to gain traction in the latter half of the year, and increasingly volatile business sentiment in the US affected domestic affairs.