THE Board of Investments (BOI) has approved three tourism projects worth a total of P1.13 billion under the Special Laws List on Tourism facilities in the 2017 Investment Priorities Plan.
These three tourism projects are UC-1 Corp.'s the P267-million Seven Seas Waterpark Resort; Ayala Land Hotels and Resorts Corp.'s Seda Capitol Central worth P661.9 million; and 888 Subic Inc.'s P197-million beachfront Central Park Reef Resort.
"The recent launch of the tourism road maps under the hotel and meetings, incentives, conventions and exhibitions shows we remain committed in collaborating with industry stakeholders to boost tourism in the country," Trade Undersecretary and BOI Managing Head Ceferino S. Rodolfo said in a statement.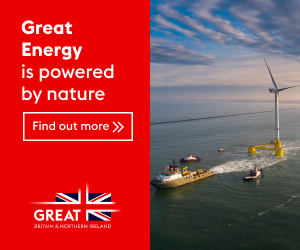 UC-1 Corp. was approved to operate the P267-million Seven Seas Waterpark Resort in Misamis Oriental. It formally started operating in October 2017 with 176 personnel. The resort occupies a total area of 9  hectares and is said to be able to accommodate up to 2,000 visitors on any peak day. Overall, it is targeting up to 280,000 customers, composed mostly of tourists, annually.
The Ayala Land Hotels and Resorts Corp. continues its Seda-brand hotel expansion in the country with its seventh outlet known as the Seda Capitol Central in Bacolod City.  The P661.9-million project is an eight-story building with a 154-room capacity.  Commercial operations is slated to begin in January 2018 with 147 employees.
The 888 Subic Inc., meanwhile, is putting up the P197-million beach front Central Park Reef Resort in Olongapo. It is a six-story building slated to start commercial operations in June 2018 with 64 personnel.
Tourism figures from the Department of Tourism (DOT) showed 4.4 million foreign tourists arrived in the country from January to August.
The DOT is projecting to surpass the target of 6.5 million arrivals this year.
Tourism-related industries chalked up 8.6 percent of the country's GDP  in 2016, according to figures released by the Philippine Statistics Authority.