COMBINED sales of car companies increased by 16 percent from January to October, according to the Chamber of Automotive Manufacturers of the Philippines Inc. (Campi) and Truck Manufacturers Association (TMA).
A joint report by the two that groups car sellers and manufacturers show vehicle sales increased from 292,502 units in the 10-month period ending October last year to 339,380 during the same period this year.
The passenger vehicles and commercial-vehicle segments both increased. The segment improved modestly by 4.4 percent from 108,535 units to 113,341 this year. Commercial-vehicle sales, meanwhile, grew by 22.9 percent with a total of 226,039 units sold from 183,967 in the same period last year.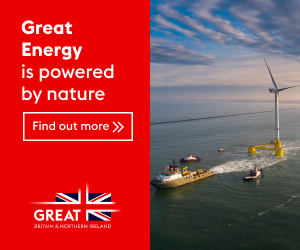 "October sales increased compared to September results because of the continued robust trend as the year comes to an end," Campi President Rommel Gutierrez said. "Higher sales for October were driven by the continued surge in demand, as well as promotional support to further support the key models."
Per brand, Toyota remains the market leader, taking a share of 44 percent in October and selling some 149,333 units in the 10-month period. Mitsubishi takes 17.6 percent of the auto market, with sales from January to October amounting to 59,751 units.
The Ford brand takes the third place with an 8.42-percent market share and sales year-to-date amounting to 28,586 units. Honda is at fourth spot, accounting for 6.98 percent and Isuzu completed the top 5 with 6.70 percent.