IN-DESTINATION services-booking platform Klook has seen "rapid growth" in the last three years in the Philippine market, as more and more Filipinos become more used to the digital arena, ranking officials of Klook said late Wednesday.
Klook Philippine Marketing Manager Michelle Cruz said the travel-application company finds the country to be an important market. As such, it will benefit from the $60-million funding that the group secured recently from Sequoia, Goldman Sachs and Matrix Partners.
"We are dedicated to growing our local footprint, from introducing budget-friendly activities and attractions around the world to offering local options, such as Cebu and Palawan. We will also be starting a dedicated 24/7 customer-support team right here in Manila to better serve our Filipino and English-speaking travelers," she said.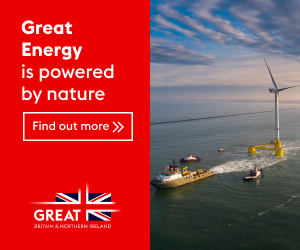 "One of the pioneers in Asia's travel-activity booking space, Klook has seen rapid growth in the span of three short years, with the Philippine market being one of the most dynamic and fastest-growing ones in the region," Klook Regional Marketing Lead Marcus Yong said.
Filipino travelers, he added, are likely to book for activities in destinations outside the Philippines.
"Filipino travelers are extremely engaged and mobile, with their four favorite destinations being Hong Kong, Singapore, Japan and Taiwan," he said.
Klook is Asia's largest in-destination services-booking platform that gives travelers a simple way to book for over 30,000 popular attractions, local experience, and services around the world. These include entrance tickets to parks, Internet connectivity, food trips and others.