THE Philippine Chamber of Commerce and Industry  (PCCI), the country's largest business organization, advised the Duterte administration to keep its focus on ways to move forward its economic agenda and not to be side-tracked by political spats. 
PCCI President George T. Barcelon said the unfolding disputes between President Duterte and Ombudsman Conchita Carpio Morales and Supreme Court Chief Justice Maria Lourdes Sereno are taking the attention away from the gains on the economic front.
"Let me put it this way, if I was an investor and I was looking at the Philippines as an investment target in the beginning or even the middle of the year, the picture would have been more encouraging," Barcelon aired during the news briefing for the 43rd Philippine Business Conference to be held at the Manila Hotel on October 18 and 19.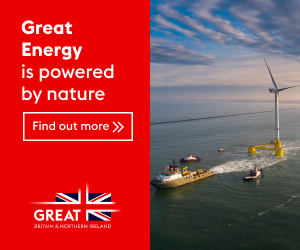 The PCCI head said the daily reports churned out by most news outlets are "unsettling", painting a situation of chaos and political turmoil to international investors. 
"The government's economic team is not slowing down, but the perception can be unsettling. Hopefully, things can quiet down," he added. 
Right now, he said the progress in different areas, such as road infrastructure, the updating of the  subway project, and the night-time facilities in some regional airports, are being dwarfed by the reports on Duterte's quarrels with other ranking officials. 
Getting more attention today are the impeachment complaints against government officials and the investigation on the alleged unexplained wealth of Duterte, Barcelon added. 
Morales and the chief executive are at loggerheads, as the Ombudsman launched a probe into Duterte's family bank transactions based on a complaint filed by opposition Senator Antonio Trillanes IV.
Duterte, on the other hand, appears convinced by corruption allegations against Sereno, calling her out in a recent speech in Davao, together with Morales.
Sereno is facing an impeachment complaint filed by lawyer Lorenzo Gadon for alleged corruption, culpable violation of the Constitution, and betrayal of public trust, among others. 
Duterte has created an antigraft body called the Presidential Anti-Corruption Commission (PACC) to look into the administrative cases of presidential appointees in the Executive branch that involve graft and corruption. The PACC may also launch fact-finding inquiries and lifestyle checks on presidential appointees even outside the Executive Branch if they violate the Constitution.