TRUCK-body builder Centro Manufacturing Corp. is eyeing to capture 20 percent of the market for wing vans in the country, seeing a healthy demand from logistics operators for new units of these utility trucks.
After inking a partnership with Japanese wing-van manufacturer Nippon Fruehauf Company Ltd., Centro is eyeing to make a dent in the wing-van market with the inauguration of its new assembly plant in Bulacan in the second quarter of the year.
Centro Vice President for Sales and Marketing Rommel T. Juan estimates the demand for the high-volume transporter unit to be at 3,600 units annually. With a 60-unit per month production capacity, Centro is aiming to take a fifth of the demand, Juan said.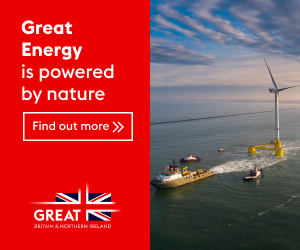 Centro Sales Manager Vic Belisario said in a statement that, with the increasing logistical needs of companies, more firms are investing in new wing vans with less risk of delays, thus, leading to quicker turnaround times.
However, the surplus wing-van market is still growing at 10 percent annually.
Juan said the company has partnered with Isuzu to assemble the Isuzu G-Cargo wing van.
There is no forecast yet for sales, as Centro has only recently sold wing vans, with chassis from Isuzu, Tata and Nippon Fruehauf.