The Department of Trade and Industry (DTI) is eyeing to impose "equal treatment" to all imported cement, regardless if the product is brought in by a pure trader or by a manufacturer.
"We're not going to give a distinction. Every [product] will undergo product testing, but we'll see if we're going to do pre-shipment or post-shipment or both. We have to balance it in a way that there's product compliance for the benefit of consumer," Trade Secretary Ramon M. Lopez said in an interview recently.
The DTI intends to resolve the ongoing row between cement manufacturers and importers by imposing the same testing procedure for all cement players, but have yet to decide if the procedure will mean only pre-shipment inspection (PSI) or inspection upon port of destination, or both.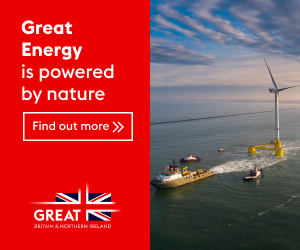 The equal treatment is to avoid any accusation of favoring one party, Lopez emphasized.
According to the draft of DTI Department Administrative Orders 17-02 and 17-05, the DTI proposed a minimum requirement of PSI as a substitute for testing imported cement upon arrival.
Cement manufacturers like Eagle Cement Taiheiyo Cement Philippines Inc., Mabuhay Filcement Inc., Northern Cement Corp., Republic Cement and Cemex Philippines opposed this move  and warned against relying on the PSI. They said all imported cement be tested at the port. Some of these players also have some importation requirement.
Those who are into cement trading and are pure importers undergo a more stringent importation procedure, including securing additional licenses and point-of-arrival testing. These firms favor the proposal of the DTI to just rely an PSI on order to avoid holding the shipment for long periods of time at the port and running the risk of product spoilage.