The Department of Trade and Industry (DTI) will  showcase  products produced by Maranao craftsmen in a bid to assist entrepreneurs from the conflict-ridden area.
In a news statement issued on Monday, the trade and investment agency announced the launching of the "Bangon Marawi" store at the ground floor of the DTI building along Sen. Gil Puyat Avenue in Makati City.
The Maranao products to be put on sale include brass wares, wooden furniture, wearables, Maranao woven products, jewelry, fashion accessories and native delicacies, the DTI said.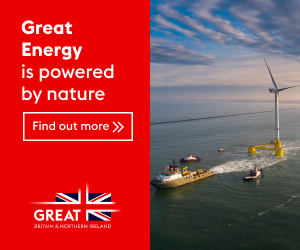 The initial rollout will be supported by distributing the Maranao products in Go Lokal! stores nationwide.
The Go Lokal! store is a program by the DTI to partner with large retail establishments to set up rent-free spaces for small and medium enterprises (SMEs) products in high foot-traffic areas.
The DTI, in partnership with the SM Group, already has the first Go Lokal! store at SM Makati, and with in Robinson's Ermita.
A Go Lokal! store has also been set up at the Enchanted Kingdom in Santa Rosa, Laguna.
The DTI accredits the eligible SMEs to qualify for the program, while the retail establishment chooses which products can be displayed.
Each store earns an average of P500,000 per month, the DTI said.
Go Lokal! carries a wide range of locally made products across the categories of food, home décor, arts and crafts, health and wellness products, to fashion apparel and accessories.
Aside from market access, the move by the DTI is in line with its livelihood assistance initiative in line with Malacañang's the Administrative Order 03, mandating the creation of an interagency task force that would implement the recovery, reconstruction, and rehabilitation of Marawi City and other affected localities.
"Given that the Maranaos are inherently traders, we thought it is appropriate to find a way to help them showcase their products and bring them to the mainstream market," Trade Secretary Ramon M. Lopez said.
The project is being undertaken in partnership with the Bangsa Moro Federal Business Council, the Tugaya Local Government, the Muntinlupa Local Government and Magsaysay Shipping and Logistics.