FIVE barangays in Tuba, Benguet, including San Pascual, Tadiangan, Nangalisan, Poblacion and Taloy Sur, have joined the 2017 International Coastal Cleanup recently, which aims to clean the polluted rivers affecting the marine environment.
The five barangays under the Marcos Highway Watershed Reserve collected different waste, including plastic bottles, clothes, plastic bags and other nonbiodegradable materials.
Some of the waste collected came from residents within Tuba municipality and some from Baguio City. There were also reported waste from some visitors who conducted activities near the rivers.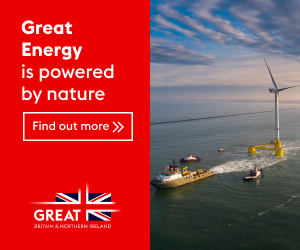 Senior Environmental Specialist Glea Lagon of Community Environment and Natural Resources Office (Cenro) in Baguio reminded the residents that whatever they throw in the river, will affect the marine biodiversity.
All the waste from the 5  barangays will pass through the rivers in La Union, flow to the sea and ocean and kill different species of marine life.
The activity was also supported by the Department of Environment and Natural Resources in the Cordillera Administrative Region and Cenro-Baguio. All participants were given food packs after the activity.
A simultaneous cleanup drive of the barangays was also conducted in June. There is a group of youth called "Aqua Guard" who are now supporting the drive. There were a series of information and education campaigns on environmental awareness to the residents, students and barangays the past few months to help them realize the importance of the environment resources.
Image credits: Mau Victa