REINSTATING Sumitomo Corp. as the maintenance provider of the Metro Rail Transit (MRT) Line 3 will only put passengers in more peril, as technical issues that plague the facility are said to be rooted on the Japanese company's mistakes during the early stages of the train line.
This was the core of Busan Universal Rail Inc. Legal Counsel Charles Perfecto A. Mercado's statement on Thursday, when he said bringing back the Japanese company into the railway system would be a disservice to its passengers.
He also berated Transportation Undersecretary for Railways Cesar B. Chavez, who, Mercado said, seem to be partial in his statements in regard to the Sobrepeña group's proposal.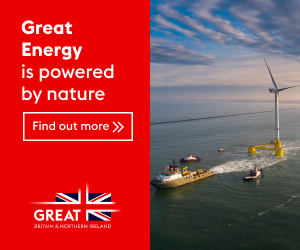 "Documents sourced from government records and MRT 3 data themselves show that the current travails of the MRT line are rooted to decisions and mistakes made during the early years of the MRT 3 when Sobrepeña's Sumitomo group built, provided the equipment for and maintained the rail line," Mercado said.
Sumitomo is the builder of the railway facility that traverses along Edsa. It was also the maintenance provider of the train line from 2000 to 2012.
According to Mercado, the facility recorded a total of 1,492 glitches in its first year, while in 2008 the glitches reached 1,927, and in 2009 climbed to 2,199.
Mercado has repeatedly claimed that the current problems plaguing the MRT 3 stem out of inherent system design flaws, which has been belied by MRT Holdings Inc. Chairman Robert John L. Sobrepeña.
Chavez was reportedly quoted as saying that Sumitomo was best in maintaining the line during its stint as upkeep provider.
The Sobrepeña group, among other groups, has a pending proposal before the transportation department for the modernization provider of the facility. This includes the reinstatement of Sumitomo as the maintenance provider of the MRT 3.
Busan recently filed graft charges against Chavez before the Office of the Ombudsman for over P176.14 million in unpaid billings from September 2016 to July 2017.