LYCEUM stakes its unbeaten run against Perpetual in the National Collegiate Athletic Association Season 93 men's tournament today (September 21) at the Filoil Arena in San Juan City.
The Pirates muscled their way to a 94-92 escape from the Arellano Chiefs last Friday to keep their record clean in 12 games. Now, the only unblemished squad in the tournament eyes win-number 13 against the Altas at 2 p.m.
Turning the pre-season hype into reality, Head Coach Topex Robinson wants his team to fulfill their mission of giving the school their first-ever championship.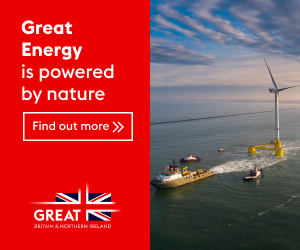 By doing so, complacency has no place in the team, and Robinson keeps on reminding his players that the enemies are eagerly anticipating a meltdown.
"I always tell them that we are not invincible. Any team could beat us," the mentor said. "If we're not gonna play our brand of basketball, we'll definitely face problems."
Thanks to its lethal finishing kick, Lyceum completed a huge comeback after trailing 74-87 with less than four minutes to play against Arellano. It's not the scene that Robinson wanted to see, especially with a few games left before the real battle erupts in the playoffs.
"It's a challenge or a wake-up call for us that we have to keep on playing until the final buzzer sounds," he said.
On the Atlas side, they look to bounce back from a 55-83 loss to Benilde and improve their 4-7 record.
San Sebastian Stags, meanwhile, targets to lock a three-way tie with Letran Knights and Emilio Aguinaldo College Generals in an encounter with the Blazers at 4 p.m.