The Metropolitan Manila Development Authority (MMDA) is willing to support the proposal of Majority Leader Rodolfo C. Fariñas seeking "parliamentary immunity" from arrest of lawmakers for minor traffic-related offenses.
During the hearing by the House transportation committee on Monday, Fariñas said the immunity may be invoked during session if a lawmaker committed a minor traffic violation.
Assistant General Manager for Planning Jojo Garcia said the agency has yet to receive such request from Fariñas.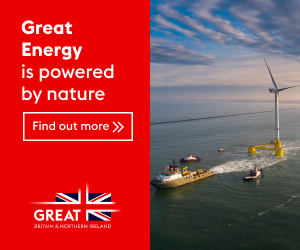 "But if Chairman Danilo Lim will receive one, of course, we will study it thoroughly and, of course, he will back it up. He will present it to the Metro Mayors Council [MMC]," Garcia said.
Garcia said the decision will be up to the MMC, the policy-making body of the agency, right after Lim would be able to present such proposal to them.
When asked if the wang-wang used by the lawmakers is not enough, Garcia replied, "I don't know if they have wang-wang right now. All I know is that only ambulance, fire trucks, patrol cars, motorcycle units for emergency response are allowed to use it."
As of the moment, Garcia said they will have to look at the validity of the request first for Lim to be able to present it to the MMC. The MMC is set to meet next month.
Fariñas also asked officials of the Department of Transportation and the Inter-Agency Committee on Traffic present in the hearing to tell their personnel not to apprehend House members heading to the Batasang Pambansa Complex to attend session.