THE Far Eastern University (FEU) nabbed the second semifinals berth as the Tamaraws charged for their fourth straight win in five games in the men's division of the Premier Volleyball League (PVL) Collegiate Conference.
FEU dismantled the hapless College of Saint Benilde (CSB) in straight sets, 25-22, 27-25, 25-21, at the Filoil Flying V Centre in San Juan City on Monday.
Team captain Richard Solis once again led the charge with 17 points—all from attacks. John Paul Bugaoan and Redijohn Paler chipped in 13 and 10 points, respectively, to clinch the second ticket to the semis. FEU joins unbeaten leader Ateneo de Manila, which won five straight games.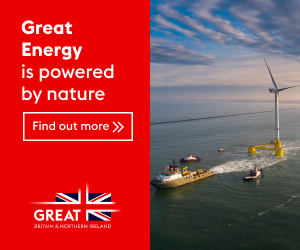 The reigning NCAA champion CSB Blazers bombed out of contention as they have yet to win in four outings.
National University, meanwhile, regained its winning ways after a two-game slump as the Bulldogs added more frustrations to the skidding University of Santo Tomas, 25-21, 17-25, 27-25, 25-23, to keep their semis hopes on track with a 2-2 record.
Fauzi Ismail scored 21 points, while Bryan Bagunas nailed 15 hits to lead NU. James Natividad and Kim Malabunga scored 14 and 12, respectively, to deal UST its third straight lost down to a 2-3 card.