SANTA CRUZ, Zambales—Heavy rains and mining woes are back with a vengeance in this town. As rainwater flowed down slopes mined for nickel, siltation resulted in lower areas, like farms, fishponds and even residential areas.
Dr. Benito Molino, chairman of the Concerned Citizens of Santa Cruz, said at least five villages in the municipality have been affected by siltation since the onset of rains last month.
These are the barangays of Lomboy, Guisguis, Tubotubo Norte, Tubotubo South and San Fernando.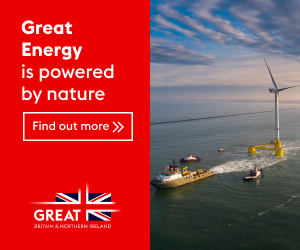 In Tubotubo Norte farmers, like Crisanto Corpuz, lamented the flash floods that run down mountain slopes coated their farms with thick nickel deposits. They said nickel would harden on the farm plots, stunt the growth of plants and lead to poor harvest.
The same is true with Eduardo Morano of Barangay Lomboy, who found thick deposits of nickel laterite in his garden.
Fishponds in San Fernando also suffered from nickel pollution, with some water bodies nearby choked by red silt.
In Tubotubo Sur, meanwhile, heavy rains eroded protective dikes and dispersed nickel-laden soil all around.
Residents said this happened because miners, who were required by the Environmental Management Bureau  in 2014 to remove nickel deposits on farmlands and build protective dikes, simply dumped the silt nearby, or even used them in constructing dikes.
Molino said mining has greatly impacted the environment and the lives of residents of Santa Cruz.
"Mining has killed the trees in the mountains. It has destroyed water resources and farmlands, too," he said. "Residents now wonder when would the destruction stop?"
In view of the continuing damages to the community due to mining, Molino said the affected residents are planning to bring their case to Malacañang and petition government officials to stop all mining operations in Santa Cruz.