TOURISM secretary Wanda Corazon T. Teo echoed the Manila Call for Action, rallying over 90 countries for a shared responsibility on sustainable tourism.
"The Manila Call for Action is our contribution to the urgent need for policy directions in sustainable practices, such as use of energy, water and land, solid-waste management and curbing greenhouse effect of tourism activities," Teo said.
The tourism head made the assertion during the 22nd United Nations World Tourism Organization (UNWTO) Assembly in Chengdu, China, three months after the Philippines hosted the sixth edition of the UNWTO International Conference on Tourism Statistics.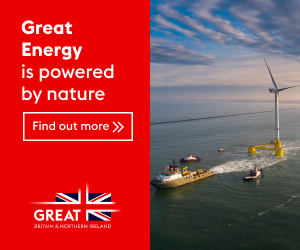 Meanwhile, Teo's delegation forged a new partnership with Chengdu-based charter operator giant Hanglv International Travel Group to further boost the thriving route between mainland China and Manila.
The Hanglv International Travel Group is the biggest charter operator in Chengdu, China, with offices in Chongqing, Wuhan, Changsha, Guiyang, Beijing and Guangzhou. Its major business portfolio is to bring more Chinese tourists to the Philippines.
"With improved diplomatic relations between Manila and Beijing since President Duterte's state visit to China and his meeting with Chinese President Xi Jin Ping, we are assured of a more eloquent business and people-to-people exchanges between our two nations," she added.
The Philippine delegation, headed by Teo and Undersecretary Benito Bengzon Jr., met counterparts at the Intercontinental Hotel in Chengdu, bagging new flights between Changsha and Kalibo, and Chongqing and Kalibo thrice weekly.
"As soon as the Civil Aviation Authority of China grants clearance to Puerto Princesa Airport, more chartered flights from other Chinese cities and provinces could be expected, including flights between Wuhan and Puerto Princesa and between Changsha and Puerto Princesa.
At the Chengdu summit, Teo, likewise, proposed to the Chinese charter operator to consider mounting flights to Davao, Laoag and Clark. She personally invited the group to visit and discover Davao as a destination for new chartered flights from China.