THE U17 Philippine Volcanoes finished runners up in the Plate Division of 2017 Youth Olympic Qualifiers recently in Tainan, Taiwan.
The competition doubled as Asia's qualification for the 2018 Buenos Aires Youth Olympics.
The Junior Volcanoes beat Uzbekistan, 14-5, in their opening game, but lost to tournament-favorite Japan in their second match.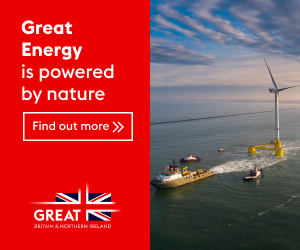 The Filipinos returned with a 35-0 shutout of Lao PDR with Dean Beeton, Paco Locsin and Owen Wakeham leading the charge.
The Volcanoes finished third in their pool on the second day when they drew India in the plate semifinal.
Team captain Dean Beeton, who had a 70-percent success rate kicking conversion, led the Junior Volcanoes to a 29-5 win over India.
Beeton and homegrown Anthony Buenconsejo of the Clark Jets, however, were injured and the Junior Volcanoes yielded the plate title to Hong Kong, 0-29.
"The boys played their hearts out and I could not ask for anymore from them," Beeton said.
"The experience for the players was phenomenal, an event that opens so many opportunities for young athletes," Head Coach Jovan Masalunga said of the team backed by First Pacific and the MVP Sports Foundation.
The Volcanoes, meanwhile, will compete in Round 2 of the Asia Sevens Series on September 23 and 24 in Incheon, Korea.