CHAMPION coaches Aldin Ayo and Jamike Jarin square off anew but this time in a different leaguer, when defending champion De La Salle clashes with former titlist National University (NU) today in Season 80 University Athletic Association of the Philippines (UAAP) men's basketball action at the Smart Araneta Coliseum.
Ayo and his Green Archers take on Jarin and his Bulldogs at 2 p.m. with both sides hoping to stretch their winning runs to two games.
Adamson University and University of Santo Tomas, which lost their season-openers, face each at 4 p.m.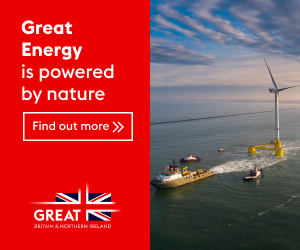 The last time the two coaches met was two years ago when Ayo steered Letran past Jarin and San Beda to the National Collegiate Athletic Association crown. The finals series went the full route.
Ayo left Letran a few months after that and was signed by De La Salle, which endured one of its worst seasons in the UAAP in 2015.
For both coaches, their rivalry is nothing out of the ordinary.
"It will just be a regular game for me. But Coach Jamike does a lot of things. He's very competitive, he's creative and he's very unpredictable also," Ayo said. "So he will make us work hard for it. But I really respect Coach Jamike, everything that he says, everything that he does has a purpose. So let's see."
De La Salle will still miss Most Valuable Player Ben Mbala who is playing for his native Cameroon in the Fiba AfroBasket 2017. But Green Archers bucked Mbala's absence in their 95-90 win over Far Eastern University.
Jarin, on the other hand, had an easy 86-69 win over University of the East in his UAAP debut and stressed his players—led by Jay Alejandro, Matt Salem, Dave Yu, Reggie Morido and Issa Gaye—have already embraced his system.
"I'm very lucky to have these boys, the institution and the coaching staff and administrators," Jarin said. "We need the experience now and hopefully in the end, we're more experienced to run the system."
But Jarin said De La Salle would be an early acid test to his young team.
"Of course, they're the defending champions. They're a force to reckon with, probably the best college team right now," he said. "We just need to prepare ourselves."