DAVAO CITY—The city traffic agency here issued more than 1,500 citation tickets in just two days since Monday after road enforcement went on high gear to enforce discipline on  the city's streets.
Some 644 tickets were issued to public-utility drivers and 860 tickets to pedestrians on jaywalking violation, said Dionisio Abude, chief of the City Transport and Traffic Management Office (CTTMO).
Issuance of citation tickets were higher on the first day for erring drivers, with 422 infractions on Monday, and down to half with 222 violations on Tuesday, he said.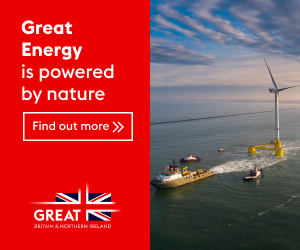 Many of the citations were for violation of the 30- kilometer-per-hour (kph) speed limit in downtown and immediate areas, 40 kph in the suburbs and 60 kph for outside these areas and national highways.
Violations were also issued to drivers moving their trucks during designated truck-ban hours.
Many of the 860 pedestrian jaywalking violations were still erratic to determine the observance of designated pathwalks, with 371 infractions on Monday and 489 on the second day.
The total number of 1,504 citation tickets for all traffic violations is likely to go higher, with the record from noon up to midnight of Tuesday to be submitted yet by the traffic enforcers.
"We cannot say for certain if there would be a reduction. So far, what we can say is there is effective enforcement," he told the government-ran Radyo Pilipinas in a morning interview on Wednesday. "And what we can still say for sure is there is still disobedience and lack of discipline. Many have complained that they did not know about this strict enforcement."
Abude clarified that the enforcement of road discipline has been going on strictly since December last year. "That's why we recorded 30,000 apprehensions since that time up to our last seminar for violators on September 9."
Besides, he said, "We have been going around a lot informing drivers, putting up streamers and issuing hand bills warning them that we would be enforcing strictly all the traffic rules and regulations."
"I believe we have exhausted all avenues of warning the people of Davao," he said.
Citation tickets must be settled within seven days before the CTTMO would file the complaints with the City Prosecutor's Office. "We will show citation tickets as evidence. From there, the violators would either have to really pay the fine or go for community service. That is up for the CSSDO [City Social Services Development Office] to determine."
He warned that one Davao City resident went to his office to ask how he would settle his violation after he was barred from filing the application for passport "because of a violation in 1999".