NEW YORK—Martina Hingis swept her doubles events at the US Open.
Don't look for her to try singles again.
"No, thanks," said Hingis, who will be 37 on September 30. "I'm doing just fine with the mixed and the doubles."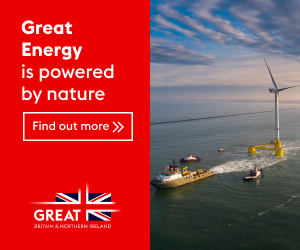 Hingis won her 25th Grand Slam title and second in two days, teaming with Chan Yung-Jan of Taiwan to beat Lucie Hradecka and Katerina Siniakova of the Czech Republic, 6-3, 6-2, last Sunday in the women's doubles final.
Hingis has 13 major doubles titles, along with five in singles and seven in mixed doubles. She and partner Jamie Murray won the mixed title last Saturday.
The member of the International Tennis Hall of Fame was 16 when she won the 1997 US Open singles title by beating Venus Williams. She gave up singles long ago but returned to doubles after coming out of her second retirement and remains one of the tops in the world. She will move up to No. 2 in the Women's Tennis Association doubles rankings.
"What I have done in my career earlier, I'm very proud of that," Hingis said. "I was very young. It's been 20 years, been on and off. But I think today is even more—it's different, it's sweeter, because it's also the way how we won, the fashion.
"We just played impeccable, pretty much, I mean, from the start to the end."
Hingis and Chan won their seventh title of the season. It was the 28-year-old Chan's first in a Grand Slam tournament, coming with a player she said she watched when she was young.
"It's been a very amazing journey to make it all the way here," Chan said, "and since the first day we agreed to play together, next day I said, 'Oh, Martina said yes to me. That means I'm going to play beside my own idol, and we are going to fight together.'"
Image credits: AP