CARIGARA, Leyte—The Department of Public Works and Highways (DPWH) Leyte Second District engineering office has completed the rehabilitation of three rural health units in Leyte out of eight targets funded under the health department's Health Facilities Enhancement Program (HFEP).
The field office completed the rehabilitation of Burauen District Hospital, Tunga Rural Health Unit (RHU) and the Carigara RHU.
The rural health units of Capoocan and Jaro and the Carigara District Hospital are still ongoing, while the RHUs of Burauen and Pastrana have yet to be started.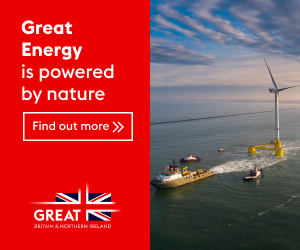 A total of P25.654 million was allotted for the rehabilitation of these RHUs and district hospitals.
District Engineer Carlos Veloso said these health facilities are being built the way public schools are constructed. The buildings are designed to withstand strong winds and heavy rains during the typhoon season.
When Supertyphoon Yolanda devastated most of Leyte province in 2013, many RHUs in towns were damaged, which made health-care delivery critical to all affected communities.
The rehabilitation of these RHUs will mean more healthcare facilities for children and the elderly, consultation rooms, minor surgery and treatment rooms, pharmacy, dental clinic, labor room, breast-feeding area and birthing clinic, among others.
The facilities enhancement program of the DOH builds rural health-care infrastructure in the selected districts to a level such that they have the physical capacity to address the service requirements of the National Health Program.