The Federation of Philippine Industries (FPI) is calling on the government to amend the Biofuels Act to allow the use of palm oil as an additive and not just coconut oil as currently mandated by the law.
This, according to FPI Chairman Jesus L. Arranza, will reduce the cost of biofuels in the country.
The association of domestic manufacturers is taking the Department of Energy (DOE) to task over the implementation of the said act, as a technical committee has allegedly put in place some prohibitive rules on the additives to be used in liquid fuels.  "The specifications in implementing it [Biofuels Act]—particularly the formulation for the fuel mix—were made so that only coconut can qualify. We're suggesting that the details be changed so palm oil, a cheaper additive, can be used," Arranza told reporters on Wednesday.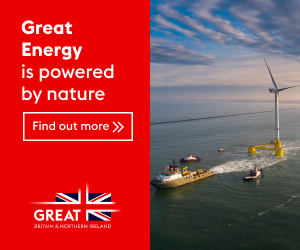 The Biofuels Act, passed in 2006, mandates mixing a  particular percentage of biofuels in the making of local gasoline and petroleum diesel—to decrease dependence on fuel imports, as well as pursue environmental goals.
In the law, both bioethanol and biodiesel—the biofuels added to gas and diesel respectively—are governed by the Philippine National Standards. The mandated biofuel percentage to total volume of liquid petroleum is now at 2 percent.
Palm oil is used as a feedstock, particularly in biodiesel, to be mixed with petroleum diesel.
According to Arranza, the price of palm oil is half of that of coconut oil in the world market, or $ 1,500 per metric ton for coconut versus $725 per metric ton for palm oil.
The association head said that, given the higher yield of palm oil per hectare, this should be given a chance to be considered as a fuel additive. "The potential for growth of palm-oil production is at least a million hectares. As a cheaper additive, you can bring down the price as well," Arranza added.