Philippine trade officials are seeking a bilateral meeting with their counterparts in the United States during the 31st Asean Summit and Related Meetings in November to discuss the possibility of forging a free- trade agreement (FTA).
The Department of Trade and Industry (DTI) said Manila is focused on enhancing economic relations with Washington.
"We will ask for a bilateral meeting. There is a new US Trade Representative and we'll have a more detailed discussion beyond Asean-US matters," Trade Secretary Ramon M. Lopez told reporters on the sidelines of the Dutertenomics Forum held recently.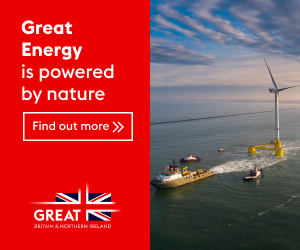 "We will thank them for the trade concessions they granted us, which, hopefully, can graduate to an FTA,"
Lopez added.
To recall, the United States, under President Donald J. Trump, has made clear its intent to go the bilateral route in concluding trade agreements.
This is in contrast to former President Barack Obama's preference for expansive, multilateral FTAs, such as the Trans-Pacific Partnership (TPP) agreement.
In an earlier interview, Trade Undersecretary Ceferino S. Rodolfo confirmed this stance, as well as the country's interest to engage the US on economic matters, despite the souring of diplomatic ties.
"They confirmed that the US trade policy will really be toward bilateral rather than multilateral or regional. We put forward that the Philippines is still interested in further enhancing market access to the US.
"That has always been a key objective, whether it was within the context of generalized system of preferences, or the TPP," Rodolfo said.
The Philippines is currently a beneficiary of the US generalized system of preferences, a preferential trade scheme wherein a particular percentage of Philippine exports
are allowed to enter the US duty-free.
Lopez noted that, while discussion on an FTA has yet to start, this will be a talking point during his meeting with the US Trade Representative
in November.
The US remains as the Philippines's top export destination accounting for 14.2-percent share of the total receipts, or $697.75 million, in June.
In terms of imports, the US ranked fourth, accounting for 7.3-percent share of the total import bill during the period.