THREE commuter vans loaded with forest logs were apprehended by the police  at Checkpoint View Deck, Kennon Road, Camp 7 Baguio City.
The three commuter vans were believed to have come from Guisset, Tingongdam, Itogon, Benguet. They were turned over on June 27 and July 16 and are now under the custody of the Community Environment and Natural Resources Office (Cenro) in Baguio.
The logs will undergo an administrative adjudication proceeding to determine whether these shall be forfeited in favor of the government or not.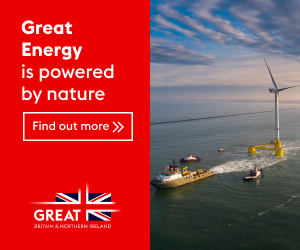 Cenro-Baguio Officer in Charge Rainier Balbuena said the proceeding will decide whether the vehicles and the forest products would be forfeited. Owner of the confiscated trucks and people actually transporting the logs are still under investigation.
"The proceeding will be evaluated by the administrative adjudication committee composed of different section heads. The decision, which is recommendatory in nature, will be forwarded to the Regional Director of the DENR-CAR [Department of Environment and Natural Resources-Cordillera Administrative Region] for review and adjudication," Balbuena said.
The decision of the regional director can be appealed to the DENR secretary through a motion for reconsideration indicating therein the reasons including new matters or pieces of evidence within the period allowed by law.
Cenro-Baguio Licenses, Enforcement and Protection Section, headed by Forester Lunes Marcelo, said when the vehicles were apprehended, the people driving the trucks did not show any permit to transport the forest products from the DENR which is a clear violation of the Forestry Code as enshrined under Presidential Decree (PD) 705, as amended. Some of the confiscated forest products are narra and Benguet pine species.
PD 705, as amended, mandates the DENR to specifically order administrative confiscation of any forest products illegally cut, gathered, removed or possessed or abandoned, and all conveyances used either by land, water or air in the commission of the offense and to dispose of the same in accordance with pertinent laws, regulations or policies on the matter.
Aside from the conduct of administrative proceedings, criminal cases may also be filed against the accused in the Regional Trial Court (RTC) of Baguio City with the jurisdiction to try and hear criminal liability.
Image credits: Mau Victa