THE Technical Education and Skills Development Authority (Tesda) and Federation of Filipino Chinese Chambers of Commerce and Industry Inc. (FFCCCII) have joined forces to provide technical skills education and training for the poor.
Tesda Director General Secretary Guiling Mamondiong and FFCCCII President Domingo Yap led the signing of the memorandum of agreement (MOA) in Binondo, Manila, on August 1.
Mamondiong said the MOA will help boost the skills and industry exposure of the local labor force.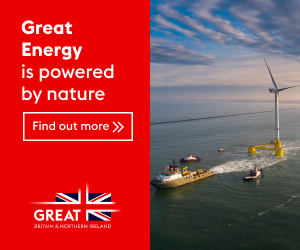 Those who witnessed the signing of the MOA were FFCCCII Vice President Mary Go Ng, FFCCCII Industrial Relations Committee Chairman Anthony Chan, Tesda Deputy Director General for Partnership and Linkages Rebecca Calzado and Deputy Director General for Operations Alvin Feliciano.
The FFCCCII was established in 1954 by the Filipino-Chinese community to strengthen the ties of Filipinos and Chinese, while Tesda was formed under Republic Act 7796, popularly known as the "Technical Education and Skills Development Act of 1994". The Tesda-FFCCCII Technical Skills Training Program also aims to identify the individual's strengths and weaknesses through skills mapping.
"In line with Tesda's Two-Pronged Strategy on Poverty Reduction, the project aims to uplift the socioeconomic status of the Filipino work force through the provision of technical skills education and training, hereby alleviating poverty," Mamondiong said.