OPPO Electronics Corp. said sales of its flagship dual selfie phone, the F3 Plus, posted a strong start after a three-day marketing campaign. In a statement, the Dongguan, Guangdong, China-based Oppo said over 8,000 units of the F3 Plus were sold in concept and dealer stores nationwide since the debut sale on April 1.
"The success of our three-day sale tells us that our newest Selfie Expert answers the growing need for perfect 'groufies'", Oppo Philippines Brand Marketing Manager Stephen Cheng was quoted in a statement as saying.
Oppo is considered one of the five China smartphone vendors that now accounts for one-fifths of the total Southeast Asia smartphone market in 2016, the International Data Corp. (IDC) has said.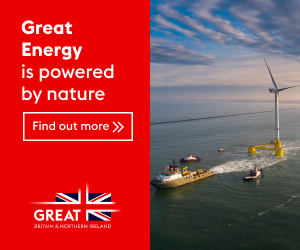 Being half a decade old in Southeast Asia, the Chinese electronics manufacturer "has become one of the leading vendors by investing heavily in its marketing activities and incentivizing its resellers," IDC said.
IDC added another factor that contributed to Oppo's inroads in the region's smartphone market is due to the Chinese vendor's decision to standardize marketing approach across countries.
IDC said Oppo mainly relied "on local celebrities as brand ambassadors to promote itself as an 'aspirational/trendy' brand and targeting mainly the millennial crowd." Isagani dela Paz