FILIPINO Jenel Lausa saw his Ultimate Fighting Championship (UFC) streak snapped at five bouts after absorbing a decision loss to debuting Russian prospect Magomed Bibulatov in UFC 210 in Keybank Center, New York, recently.
Lausa, a 28-year-old pride of Concepcion, Iloilo, couldn't duplicate his successful debut last November and yielded in the three-round flyweight bout with all three judges scoring it for the Russian, 29-26.
The former Pacific Xtreme Combat 125-pound champion could not counter the Russian who was more active inside the octagon.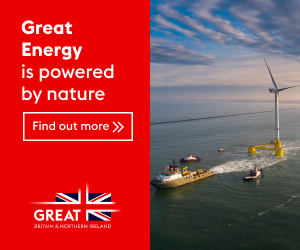 Lausa dropped to a 7-3 won-loss record, while Bibulatov improved to 14-0.
"Every defeat we suffer in life is an opportunity to learn. I will use this one to be a better fighter and a better representative of my country," Lausa said in his official social-media account.
The Russian was far more aggressive right from the start, throwing jabs and spinning kicks that negated any offense thrown by Lausa.
In the 3:07 mark of the second round, Bibulatov was slapped with a point deduction after his second low blow. Lausa tried to regain his ground but his foe kept on pressuring him with takedowns.
Bibulatov landed 44 of 92 strikes, while Lausa only had 13 of 35.
The Filipino is only one of the two fighters from the country fighting in the UFC, with Universal Reality Combat Championship star CJ de Tomas recently signing a contract for a match in Singapore in June.