GRANDMASTER (GM) Wesley So stopped GM Alex Onischuk, 1.5-.5, to pocket his first US Chess National Championship in a rapid playoff match on Tuesday at the Chess Club and Scholastic Center of Saint Louis.
Now playing for the US Federation, the 23-year-old Caviteño So foiled Onischuk's attempt of tying the playoff match in the second game. They were tied at 7-4 won-lost after the eliminations.
So won the first of the tiebreak match with a superb middle-game attack. Onischuk played white in the second game and had a two-pawn advantage but So maneuvered for a perpetual check to force a draw.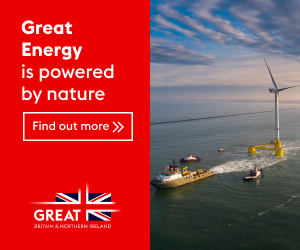 The Filipino took $50,000, while his opponent, 18 years his senior, got $35,000. Tied for third places were GMs Varuzhan Akobian, Fabiano Caruana and Hikaru Nakamura, who received $20,000.
As a sign of respect for his mother country, So wore barong Tagalog during the awarding ceremony.
In the April Fide ranking, So stood at No. 2 in the world with an ELO 2822, behind Norwegian star Magnus Carlsen (2838).