THE national women's football team has silently started to make a statement in the Asian Football Confederation (AFC) Women's Asian Cup 2018 Jordan qualifiers after routing its first two of five Group A opponents in a weeklong tournament at the Republican Central Stadium in Dushanbe, Tajikistan.
The Filipinas already collected six points with similar 4-0 wins over United Arab Emirates (UAE) and Iraq on Monday and Wednesday, respectively, for a share of Group A lead with powerhouse Jordan, which annihilated Bahrain and also UAE on 6-0 routs.
The women's team eyed their third win against host Tajikistan on Friday.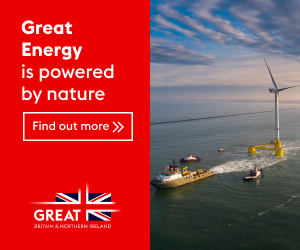 Philippine team coach Letecia Bautista told the AFC web site that her wards have yet to fully adjust to the cold Tajikistan weather, but stressed they have been responding to the demands of each match.
"We have been trying to adapt to the weather but they have improved since their first match, they have been playing as a team," Bautista told the web site.
Filipino-American Eva Madarang has been leading the team and already scored three goals in the tournament—two against UAE and one against Iraq. Hali Long, Sara Castañeda and Alesa Dolino also scored one goal apiece against Iraq.
The Filipinas were heavily favored against Tajikistan, which also beat Iraq, 1-0, but lost to Bahrain, 0-4.
The Philippines closes its campaign against Bahrain on Monday and Jordan on Wednesday.