Ninety-seven electric cooperatives (ECs), or 80 percent out of the 121 ECs in the country, have received from the National Electrification Administration (NEA) an "A" rating or higher.
In the 2016 EC Overall Assessment Performance conducted by NEA, all ECs in Western and Central Visayas and Caraga have kept their "AAA" status, which, according to NEA Administrator Edgardo Masongsong, have "resulted from the ECs' initiatives to consistently increase efficiencies on financial, institutional and technical areas of their operations".
Meanwhile, the number of "AAA"-rated ECs jumped to 77 in 2016 from 70 in 2015. Sixty-nine ECs maintained their "AAA" status, while eight ECs were able to improve their rating to "AAA" from either "AA", "A" or "B".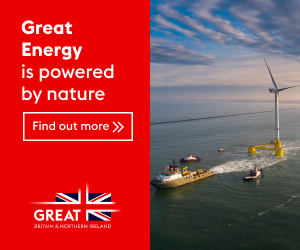 The performance rating is based on two criteria, namely, the Key Performance Standards or KPS (80 percent) and the electric cooperatives classification (ECC) (20 percent).
The KPS cover 32 financial, institutional, technical and reportorial compliances indicators and standards, while the ECC covers seven financially driven standards and parameters, including power accounts to the National Grid Corp. of the Philippines.
Using the KPS and ECC, corresponding ratings were given to scores garnered by ECs, as follows: 95-100 =AAA; 90-94=AA; 85-89=A; 75-84=B; 50-74=C; and 49 and below=D.
"The results of the assessment attest to NEA's successful campaign efforts to make the ECs more operationally reliant to better serve their member-consumer-owners [MCOs]," Masongsong said.
He added "The ECs must innovate and not allow their performance to retrogress, as it is through rural electrification that the MCOs can begin to have access to social services and quality investment and jobs".
The NEA chief said his office, together with the 121 ECs nationwide, has been is one of the major agencies in government  in intensifying rural development as a vital component of economic growth as enunciated by President Duterte himself. "To achieve this, we endeavor to institute more capacity-building programs for the ECs and activate local consumer groups that will help us sustain electrification in the grassroots level,"  Masongsong said .