IF the Flying V Thunder, the Philippine Basketball Association Developmental League's newest team, hopes to have its way, lightning will follow and strike.
The new ball club announced that veteran and champion Coach Eric Altamirano will handle it's first foray into professional basketball.
"I am excited to coach the Flying V Thunder in the D-League beginning this coming conference, the Foundation Cup," said an excited Altamirano, who has guided Purefoods and Mobiline, and National University to Philippine Basketball Association and University Athletic Association of the Philippines (UAAP) titles respectively.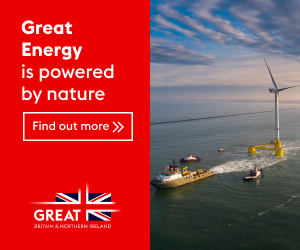 The move to the D-League won't be a first time experience for Altamirano though.
"I previously coached in the D-League with the BDO-National University team. So this is a first with a corporate club team. And I deem it an honor to be selected to be the first head coach of this first-time franchise. It is our goal to replicate the same success we had in the PBA and in the UAAP," Altamirano said.
"We are in the process of putting a team together with tryouts here and there. We will be announcing the lineup before the start of the tournament," he added.
Joining Altamirano with the Flying V Thunders are longtime assistants Joey Guanio, Vic Ycasiano and Anton Altamirano. Paolo Rivero, father of De La Salle players Prince and Ricci, will serve as the team's strength and conditioning coach. The team manager will be Joey Guillermo.
The Flying V team was originally supposed to compete in the aborted Country-Wide Basketball League that was organized by Joe Lipa and Rey Gamboa. When the league never got off the ground, the team, then under another veteran coach in Aric del Rosario, explored the possibility of taking part in the Asean Basketball League.
Altamirano, who most recently turned around NU's basketball program that culminated with a UAAP championship in 2014, has also won titles in the PBA with Purefoods (1997 All-Filipino) and Mobiline (1998 Centennial Cup).
As a basketball player, he won championships with the San Beda Red Cubs in the National Collegiate Athletic Association of the Philippines and the University of the Philippines Fighting Maroons in the UAAP.
Image credits: Nonie Reyes