A SERIES many thought would be short and easy has surprisingly gone down to a sudden-death to put a lot of pressure on the Cignal Hawkeyes and the Racal Tile Masters, who face each other one last time for the Philippine Basketball Association Developmental League Aspirants Cup championship.
Racal forced sudden-death by dominating Cignal, 100-90, in Game Two on Monday. The Hawkeyes won the series' opener, 93-85, last week.
For Cignal's Boyet Fernandez, undoubtedly the most successful coach in the league, coaching will take a backseat in Game Three—set at 4 p.m. at the Ynares Arena in Pasig City—with both teams going for their first championship.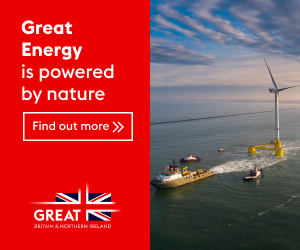 "Do-or-die games are all about the players. All we do is to prepare them and let them play. It's no longer about the X's and O's. The championship goes to whoever wants it the most," Fernandez said.
Racal Coach Jerry Codiñera agreed but kept reminding his troops to do the things that work for them.
"We like to keep things simple, adjust if necessary and give it our best," Codiñera said.
Game Three also features interesting matchups between Racal's Jackson Corpuz and Cignal's Jason Perkins, Conference Most Valuable Player Robert Bolick against Rey Nambatac and Kent Salado against Pamboy Raymundo.
Players of both camps agree that a good jump-start will be a key in Game Three.
"It will do well for us if we jump the gun on them," Nambatac said. "But we need to communicate and put extra effort on defense."
Bolick shared Nambatac's observation and vowed to bounce back stronger after a disappointing Game Two performance.
"We were ridiculed in Game Three. We'll come back stronger," Bolick said.