ROMAN Catholic prelates have reiterated their opposition against divorce, which is being pushed anew by a women's party-list organization.
Sorsogon Bishop Arturo Bastes said the enactment of the controversial bill "is not only against God's teachings but will also destroy families".
"It is an extremely bad move to introduce divorce in our Catholic country. Right now, the Philippines has the honor and glory of being the only country in the world of following the command of our Lord Jesus: keeping the indissolubility of marriage—a dogma of the Church," Bastes explained.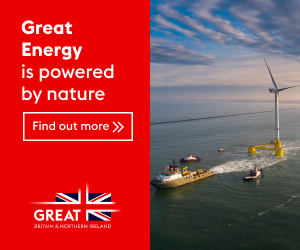 "Divorce is one of the greatest evils in modern society that destroys the heart and essence of the family, the fundamental unit of human society willed by God and nature," he added.
For his part, Bataan Bishop Ruperto Santos believes that divorce will not solve the problem of extramarital relationships.
"Divorce is not solution to extramarital affair. Nor extramarital affair is an excuse for divorce. Extramarital affair is cheating. It is infidelity, breaking one's trust and marital vow. A grievous sin, plain and simple. And even criminal offense," he said.
Santos added that what the people need is "to protect the stability and sanctity of marriage. It is the children who suffer most when there is break up of marriage."
"Divorce will enhance only separation and destruction of family. When family fails, society suffers," he said.
On Monday, the Gabriela Women's Party-list Group, for the fifth time has filed House Bill 2380, which seeks to include divorce in the Family Code.