VIVO and two other Chinese brands have gained a combined 21-percent market share in the emerging Southeast Asia region last year, according to the International Data Corp. (IDC) quarterly mobile-phone tracker.
"These China smartphone vendors continue to increase their penetration into Southeast Asia and now accounts for one-fifths of the total Southeast Asia smartphone market in 2016," IDC said. "Various factors have contributed to the success of each brand, although aggressive marketing activities were the common element."
According to IDC, vivo has become a contender from the same parent company as another Chinese brand. "However, [vivo] had a slower start in Southeast Asia as it faced various challenges, mainly inventory management and competition" from another Chinese brand, IDC explained.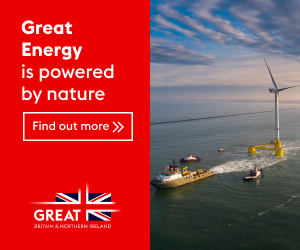 "Its growth was slow and gradual as it played itself up as a global brand initially by appearing in international movies and having Caucasian models in its ads," IDC said. "However, toward the end of 2016, vivo started to use local celebrity ambassadors ,as well for its marketing, for better familiarity among locals."
The vivo brand particularly highlights its "selfie"-specialized handsets, such as its Y53, targeting enthusiastic self-shooters.
"Filipinos are known to treasure life's milestones and moments, no matter how big or small, through photographs," vivo's Philippines office said in a statement. "The Y53 enables Filipino photo enthusiasts to capture every detail of precious moments for less."
The Chinese brand is promoting the Y53, priced at P6,990 ($139.38 at current exchange rates), especially its 5-megapixel front camera that has an f2.2 aperture.
"Selfie lovers can now take selfies even at night, or in poor lighting conditions, because of the Y53's smart-screen flash feature," vivo said. The company said the feature automatically switches on in low-light conditions, "making your face look brighter and more radiant in selfies."