By Vernon Velasco | Photos by Alysa Salen
ASSAD Mini Mart, starting out as an Indian spices deli at a nook in Paco, Manila, has diversified into a restaurant business in the form of Assad Café, a hole in the wall that offers a gamut of select Indian, Pakistani and Filipino dishes.
Before the café materialized in conjunction with the expansion of the famed grocery into places like Marikina and Makati, I have come to know Assad as the place to go if one wants samosas dipped into the store's signature chutney. As a friend puts it, "The samosas give me every reason to drive across town and swing by Assad Mini Mart." The savory samosas as well as the equally moreish Indian desserts, like ladoo, gulab jamun, and Indian biscuits, like Parle-G and Haldiram snacks, are all available at Assad.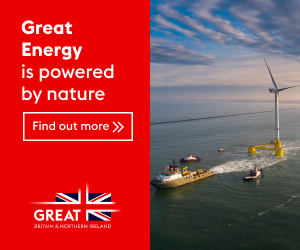 Apart from the popular samosas, the mecca for all things Indian and Pakistani is known for its variety of outsourced key ingredients from different parts of the world that are suitable for vegetarians, Hindus, Muslims and other related nationalities with similar dietary restrictions. Ingredients like herbs, nuts, raw spices, snacks, sweets, tea, pickles, ready mixes, biscuits, nonalcoholic beverages, oil, flour and hennas are so complete and diverse that the store supplies restaurants, hotels, culinary schools and embassies.
And now with the unwavering mission to bring its valued customers the ingredients they need to enhance the flavors of their food and widen their palates, Assad has gone a step further. With the use of spices and authentic ingredients, Assad Café gives customers a taste of Indian, Pakistani, South Asian and Middle Eastern specialties and food products.
In my recent visit at Assad Café, I ordered its famous chicken curry, along with the biryani and chapatti. Aroma-wise, the use of spices, authentic flavors and lentils is pronounced. Ata, Basmati rice and garam masala are mainstays on a number of items on the menu, the dishes rich with seasonings like clove, mace, mustard seeds and dhaniya. From a store that used to just offer ingredients, Assad has now taken advantage of its strengths, and translated these to Assad Café and the authentic dishes that it serves.
Image credits: Alysa Salen