THE Kobe Shinwa Women's University team will display its brand of Japanese volleyball when it battles Foton at the start of the final round today of the Belo Philippine Superliga (PSL) Invitational Conference at the Filoil Flying V Center in San Juan.
The match is set at 7 p.m. with the Tornadoes playing short of personnel. Skipper Dindin Santiago-Manabat is out with a grade 2 MCL.
Favorites Petron and Cignal clash in today's first game at 5 p.m.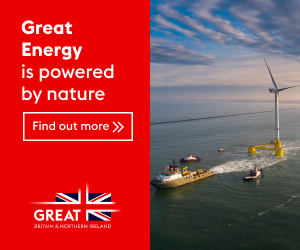 Kobe Shinwa's players have an average age of 20 years old but are expected to give the three PSL teams strong match-ups in the round robin final where the best team goes home with the crown.
The Japanese expressed their gratitude for having been invited to the tournament.
"On behalf of the university, I'd like to extend our gratitude. We are so honored to be part of this tournament," Team Manager Nakaue Masataka told a press conference on Wednesday.
"We will learn from them [Filipinos] and we will fight well," captain Fujiwara Chihiro said. We can use this experience for our tournaments in Japan."
Foton's Serbian Head Coach Moro Branislav is familiar with Japanese volleyball but hoped that his wards bring out their best even without Manabat.
"I'm very happy for this Japan team. Japan is a very traditional program. I've played a lot of Japanese teams before," said Branislav, who will bank on Grethcel Soltones, Maika Ortiz, Jen Reyes and Ivy Perez. "I hope that my team plays at a maximum level when we face them."
Billed as one of the best university teams in Japan, Kobe Shinwa is heavily favored as local coaches admitted that they have no idea of how the team plays despite the fact that it competed against Ateneo de Manila in a friendly match in Osaka last January.
Image credits: Nonoy Lacza