DISPELLING the perception that Basilan is a conflict-ridden province, the Autonomous Region in Muslim Mindanao (ARMM) is bullish about developing its far-flung communities.
The war-torn town of Al-Barka will receive P132.5 million worth of infrastructure projects from the ARMM.
For so long, it was the defense camp of the Abu Sayyaf and was once a battle ground between the Special Armed Forces and the Moro Islamic Liberation Front. The locals fled during military operations that ravaged the town.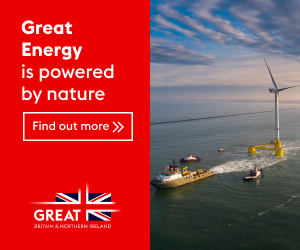 Today, it is poised to become a modern and safe community. Planned afoot are a 7-kilometer road, several water systems and bridges.
In the past five years, the ARMM invested P7.865 billion for road networks, bridges and waterworks. The government appropriated P887 million worth of infrastructure projects in Basilan, most of it used to build roads.
ARMM Gov. Mujiv Hataman said the government has given attention to many municipalities to improve its quality of life. Now, Al-Bakar and other conflict-ridden areas will be the main priority.
Said Sarifa Anzala, a resident from Al-Bakar, said in the local dialect,  "We have lived in appalling conditions for many years. Now, we see hope as we see projects being built here. People are coming back to our town again and more are coming to serve the community."
Mayor Darussalam Lajid of Al-Barka added, " We would like to put our painful past behind. With these development projects initiated by the ARMM, we look towards a bright future. We hope the roads and bridges will provide to visitors and locals so they can enjoy Al-barka's natural beauty."