The Senate is poised to conduct an inquiry into complaints by overseas Filipino workers (OFWs) against "overpriced" new digital passports, also called e-passports.
Sen. Joel Villanueva suggested that the Committee on Foreign Relations, which has jurisdiction over matters involving the Department of Foreign Affairs (DFA) charged with issuing the required travel documents, could inquire into the matter to keep it affordable to OFWs.
"We can look into it, but maybe we can refer it to the Committee on Foreign Relations,"  Villanueva, labor committee chairman, said last Monday.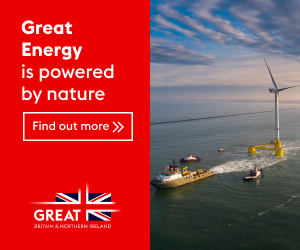 The Philippine Association of Free Labor Unions, in a news statement, appealed to the government to lower the cost of acquiring DFA-issued e-passports, priced at P950 plus P250 for overtime charges for express-lane service.
The old passports, also called machine-readable passports, cost OFWs only P500, or P700 if an applicant wants it facilitated.
The labor group estimated that some 17,000 new passport applicants, mostly OFWs, apply at the DFA and its consular offices daily, generating huge source of government revenue.
It noted, however, that except for the electronic chip embedded in the e-passport that capture data and security features, no other enhancement were included to justify the high cost of new passports.