A leader of an advocacy group has expressed concern of the state of the country's villages, saying the Philippines is failing to fully wrap its citizens in cyber security.
"Out of the 2 million barangays, only 40,000 barangays are security compliant," said Pierre Tito Galla, cofounder and co-convener of Democracy.Net.Ph.
Galla's group considers itself an information and communications technology and civil-rights movement.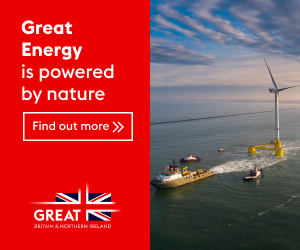 "Even 99-percent compliant is not good enough to protect the citizenry," Galla said. "Data privacy needs high compliance, and there's no room for error."
Galla, an engineer by profession, pointed out the Philippines will have a lot of catching up in building its cyber-defense capabilities.
In order for the Philippines to develop a credible cyber-security force, the government must start with the basic element, he told the BusinessMirror. "We have to start at the fundamental by focusing on science, technology, engineering and mathematics, or Stem," Galla said during a forum on cyber security by Microsoft Philippines. "We have to harness people with brilliant minds."
Galla added the first step for the country's defense authorities is to develop a cyber-defense mind-set. He said on March 8 the Philippines can seek the help of its allies, like the United States and Japan, for the country's cyber-security needs.
Galla also pointed out the Armed Forces of the Philippines (AFP) should include cyber defense in its doctrine to keep up with the changes in defense strategies. Moreover, he said the government must realize that modernizing the AFP does not only involve purchasing modern armaments, such as helicopters and warships.
"Cyber security and cyber defense are imperatives that need to be done."  Galla also cautioned the government not to be complacent even though it considers having achieved a higher degree in security standards. In fact, the government must push harder in achieving the highest standard, he added.