The Department of Public Works and Highways (DPWH)-7 has requested its central office to allocate P54 million for the feasibility study of the Mandaue-Consolacion-Liloan Bypass Project.
This was reported by the Central Visayas Regional Development Council (RDC) during its full council meeting held recently in Cebu City.
DPWH-7 has forwarded the RDC-7 resolution to Public Works Secretary Mark A. Villar, including the terms of reference for the consultancy services for preliminary and detailed engineering, economic evaluation and feasibility study of the project and the approved budget for the contract.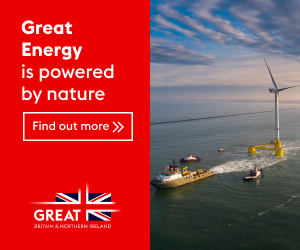 The Cebu North Coastal Road Project (CNCRP), also known as the Mandaue-Consolacion-Liloan Road Project, was identified in the 1994 Cebu Integrated Area Development Master Plan Study sponsored by the Japan International Cooperation Agency as one of the basic infrastructure facilities needed in Metro Cebu.
In 2005 the National Economic and Development Authority's (Neda) Board Investment Coordination Committee (ICC) approved the proposed CNCRP for inclusion in the DPWH Arterial Roads Phase 6 and possible funding under the Japan Bank for International Cooperation's  27th Yen Loan Package, but the funding did not materialize and Alignment C­1 of the of the CNCRP was not implemented.
On November 14, 2016, the Neda Board approved the New Cebu International Container Port (NCICP) Project to be located in a reclaimed island in Barangay Tayud, Consolacion, Cebu.
On September 23, 2016, the RDC-7 passed a resolution endorsing the proposed access roads for the proposed NCICP in Tayud, Consolacion, namely,  Alignment C­1 of the CNCRP and the Bagacay North Connector Road, and requesting the DPWH to update the feasibility study for Alignment C­1 of the CNCRP.
The RDC-7 Infrastructure Development Committee, during its August 31, 2016, meeting, organized a technical working group  to prepare the terms of reference  to update the feasibility study for the  access roads of the proposed NCICP.