TACLOBAN CITY­—Global copra price has decreased steadily in the past two months, raising concerns that downward trading value may lose farmers' interest to seriously cultivate coconut in Eastern Visayas region.
The Philippine Coconut Authority (PCA) said United States's production of soybeans, one of the leading competitors of coconut oil in the international market, has soared since last month, prompting some buyers to shift to alternative oil.
The situation forced Philippine coconut-oil producers to adjust prices, according to the PCA.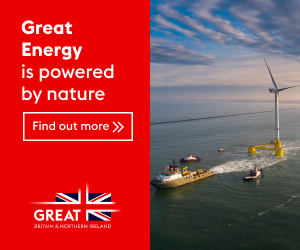 From an average copra farm-gate price of P39.06 per kilogram, it went down to P36.44 in February. In the first week of March, its value further dipped to only P30.96.
PCA Eastern Visayas Regional Manager Joel Pilapil is anxious that if prices of copra will continue to drop in the next months, farmers may lose their interest to join in the coconut-replanting program and process less productive trees into logs.
The government embarked on massive replanting activities after Supertyphoon Yolanda that either uprooted or sheared 16.1 million coconut trees when it struck on November 8, 2013.
"If prices are high, farmers are more motivated to replant, make existing trees more productive," Pilapil said.
The official, however, noted that this year's prices is higher than the pre-Yolanda years, where it dropped to as low as P10 to P15 per kilogram.
Copra is the dried meat, or dried kernel, of the coconut used to extract coconut oil. The oil is extracted from it and this has made copra an important commodity for the coconut-producing Eastern Visayas region.
Other competitors of copra in terms of oil extraction in the global market are soya, palm, rapeseed and sunflower.
A third of the region's farming communities are dependent in coconut production, hence, copra price adjustments have huge impacts to the local economy, according to Pilapil.
Before the 2013 monster typhoon struck, the region has been producing 2 billion nuts, the second highest in the country. In 2016 the projected coconut production is at 1.6 billion nuts.
The goal is to restore the output to pre-Yolanda level within two years.