MANILA City Hall and the Department of Labor and Employment (DOLE) have partnered in extending financial grants to local senior citizens' organizations that could use the fund for their livelihood program.
Manila Mayor Joseph E. Estrada, on behalf of DOLE-National Capital Region (NCR),  on Friday  presented a P210,000 check to Necita Salivid, president of the Nagkakaisang Senior Citizens ng Maynila (NSCM), the first beneficiary of the joint welfare program of DOLE and the city government.
"This financial assistance we're giving you, we hope will help fund your organization's livelihood program so that you will continue to earn money for your daily needs," Estrada told 115 of the 300 members of NSCM who attended the ceremony at City Hall. "This is just the beginning. There will be more benefits to make life better for our senior citizens. We will also provide grants to other senior citizens' groups in other districts."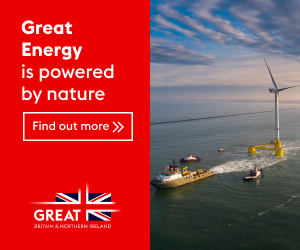 Jeffrey Manansala of the Office of the Senior Citizens Affairs (OSCA) said the NSCM, based in District 6, will use the P210,000 grant as additional capital for their bead-making business.
DOLE-NCR Director Jhonson Canete Jr. said the department's Assisted Livelihood Program helps senior citizen-beneficiaries to be productive, self-reliant and self-developed; fosters their capacity to attain a more meaningful, productive and satisfying life; and promotes entrepreneurship through small income-generating projects despite their age.
Senior citizens in Manila, numbering about 130,000, are entitled to free medical checkups, hospitalization, medicines and other health-care services in the city's six public hospitals and 59 community health centers. They also receive a P500 cash gift on their birthdays.
The city government has also started giving out P6,000 in social pensions annually to indigent senior citizens.
Centenarians, or those who are 100 years old and older are given a special cash gift of P100,000. Since April 17 centenarians have received P100,000 each. Every centenarian also receives P10,000 each during the yearly celebration of Araw ng Maynila on  June 24.
Manila's elderly can also watch movies for free on Mondays, Tuesdays and Thursdays in any movie house in the city.