THE search for Gilas Pilipinas's next naturalized player is on as returning Head Coach Chot Reyes maps out the team's four-year plan with the Tokyo 2020 Olympics as the ultimate goal.
Reyes said the goal is to pick one, or even two, young seven-footers for the men's national basketball team's campaigns in several qualifying tournaments leading to the 2019 International Basketball Federation (Fiba) World Cup in China and 2020 Tokyo Games.
But the cerebral mentor said current naturalized player Andray Blatche will still be part of the program because of the more demanding qualifying tournaments beginning next year.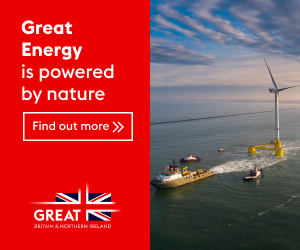 "These [two] new naturalized players will be part of the bigger national pool," said Reyes, who coached the Philippines back to the World Cup (formerly World Championships) in 2014 in Spain.
"But right now, wala pa (names). We are still in the process of looking for one or two pretty young seven footers," he said.
Reyes did not discount the possibility of looking for European players with solid perimeter games, a must in international games.
The immediate challenge now, according to Reyes, is the formation of the pool that will compete in next year's Southeast Asian Basketball Association (Seaba) Championship, a tournament that the country has to win to qualify for the Fiba Asia tournament proper.
The Samahang Basketbol ng Pilipinas (SBP) forged an agreement with the Philippine Basketball Association (PBA) that tasks each of the PBA teams to release at least one player each to the pool.
The 12 players will join the 12 cadets who were already immersed to the PBA program this season.
"We have to complete the pool. We already know the 12 cadets but we still don't know the 12 PBA players so we're going to choose them, maybe in January," Reyes said.
"It's really hard to form a pool and make a plan until we know what the Fiba international schedule is. We have to know that first before making a plan," he added.
Reyes's Gilas needs to top the Seaba tournament in April to advance to the 2017 Fiba Asia Cup, the event that will determine which teams will participate in the six-window qualifying tournaments for the 2019 World Cup.
Blatche, if available, could be tapped to reinforce the team in the Seaba tournament-just to guarantee the country ends up champion of the tournament.