TYRONE TANG was always a winner during his career as a basketball player.
Now, the former De La Salle standout wants to inculcate his winning attitude to the College of Saint Benilde (CSB) program in the next National Collegiate Athletic Association (NCAA) season.
The 32-year-old Tang was formally introduced by the Blazers in a mini press conference at the CSB Taft campus and relayed his plans, long and short term, for the sister school of his alma mater.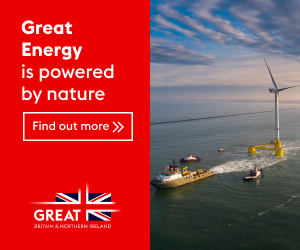 "We want to be contenders right away," said Tang, who is bringing along a set of high-caliber assistants in Charles Tiu, a one-time deputy of ex-Gilas coach Rajko Toroman; former pro Ali Peek; and Carlo Tan, a former head coach at the defunct Philippine Basketball League.
"But on a long term, we want to develop players individually. Certain players in the CSB have potentials. But along the way, we're now lacking players [who have gone to the Philippine Basketball Association (PBA)]," he added.
Tang won titles at Xavier School, La Salle and Rain or Shine in the PBA and his winning tradition is something the Blazers need at this point especially after a forgettable season in the NCAA.
Under Head Coach Gabby Velasco, CSB won only one game in 18 matches that forced management to look to a different direction. Velasco had a 22-50 win-loss record in his four years at CSB.
Former PBA coaches Koy Banal and Siot Tanquingcen were on the short list of the CSB search committee.
"In the end, Benilde wanted somebody young and with full of passion. He's from La Salle also. We believe that with TY on board, the Blazers will be geared toward a new direction," said Stephen Fernandez, the school's athletic director.
Fernandez said Tang's contract is renewable every year but he will be given him four years to put CSB back to the NCAA limelight.
Image credits: Alysa Salen