AS expected, De La Salle big man Ben Mbala was named Most Valuable Player (MVP) of Season 79 University Athletic Association of the Philippines (UAAP) men's basketball competition, becoming the first foreigner to hoist the trophy since Anthony Williams of Far Eastern University ( FEU) in 1981.
The 6-foot-7 bullstrong center was a run-away winner with his 92.43 statistical points.
The Cameroonian also led the Mythical Team composed of teammate Jeron Teng, Tamaraw forward Reymar Jose, Ateneo de Manila's Thirdy Ravena and University of the Philippines's Andres Desiderio.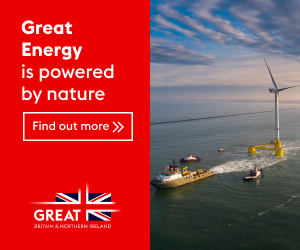 Desiderio was the first Fighting Maroon to be included in the First Team since Marvin Cruz in 2006. It was the first selection for Mbala, Jose and Ravena, while it was Teng's fourth inclusion in the elite team.
In the women's division, National University's (NU) Afril Bernardino was named MVP and led the Mythical Team composed of Lady Bulldogs Jack Danielle Animan and Gemma Miranda, Lady Archers Mary Snow April Peñaranda, and University of the East Lady Warrior Love Sto. Domingo.
Mbala's Green Archers and Bernardino's Lady Bulldogs are one win away from winning the title.
The players will be honored before Game Two of the men's basketball finals on Wednesday at the Smart Araneta Coliseum.
Also to be feted are UAAP athletes who competed on the international arena, led by Rio de Janeiro Olympian Ian Larriba (table tennis) of La Salle and Jessie Khing Lacuna (swimming) of Ateneo.
UAAP athletes who represented the country in the 2016 Asean University Games in Singapore will also be honored during the awarding ceremonies set to start at 2 p.m.