IS Frankie Lim returning to collegiate basketball?
The BusinessMirror learned that Lim is one of the candidates bound to replace Eric Altamirano, who resigned as head coach of National University (NU) after a dismal Season 79 University Athletic Association of the Philippines (UAAP) performance.
Also on the list are San Beda College Head Coach Jamike Jarin and Letran College mentor Jeff Napa, who used to handle the Bullpups before transferring to the National Collegiate Athletic Association (NCAA).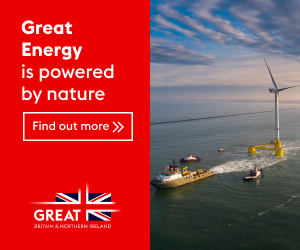 But Lim is believed to have the inside track. He was a teammate of Chito Loyzaga, NU's representative to the UAAP Board, at San Beda in the NCAA.
Lim led the Red Lions to four NCAA titles from 2007 to 2011, but stepped down after getting involved in an off-court fracas with San Sebastian College volleyball coach Roger Gorayeb during the off-season in 2012.
In 2015 he joined Barangay Ginebra San Miguel Beer in the Philippine Basketball Association (PBA) as one of the assistants of Ato Agustin. Lim eventually replaced Agustin in the Governors' Cup, but his stint with the Kings was short-lived. Tim Cone replaced Lim the following season.
NU has yet to make an official statement on Altamirano's resignation although the school already received his resignation letter, with that of his assistants Vic Ycasiano, Joey Guanio, Paolo Layug and Anton Altamirano.
Altamirano coached NU to the Season 77 crown, the school's first in 54 years. The Bulldogs finished with a 5-9 win-loss record and bombed out of the Final Four this season.