ADAMSON'S magical run in Season 79 University Athletic Association of the Philippines (UAAP) ended on Wednesday after bowing to title-favorite De La Salle in their Final Four match.
But giving the Green Archers a big scare in the game was enough proof that the Soaring Falcons will be the team to watch come Season 80.
Head Coach Franz Pumaren lauded their campaign, though falling short after yielding a 69-64 decision to top seed La Salle, and vows to be better and stronger with the experience they gained this season.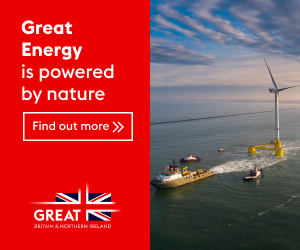 "It was a wonderful run for us. Who have imagined that we will be in this situation. It was a beautiful game. It was a great game for us," said Pumaren, minutes after losing to the Green Archers in the semis.
"I'm proud of my boys. Look at the size of our opponents, their recruits. We were a few minutes away from forcing another game but I don't know why they ruined the game," Pumaren added.
The Adamson coach was referring to the technical foul called on him in a crucial part of the game that allowed the Green Archers to gain more separation.
But the former La Salle coach did not want to make any excuse, but he admitted he was saddened by that incident and charged it to experience.
Now, the Falcons proved that they are a force to be reckon with next season with no player graduating from the current roster.
"This year we warmed up and we overachieved. When I took over and started the program for two months, our target is really 2017. We really don't have a bad team and I think we can compete," Pumaren said.
"I'm really excited [for next season] and I'm here to give Adamson a championship," he added. "We will be better individuals, better team next year."
Pumaren was happy to bring back the winning culture to the Falcons community as students and alumni started to believe in the team with the support they got during games.
Pitted against Ben Mbala and the top seed La Salle, Adamson was able to stay in the game and was a three-point basket away of sending the game in overtime.
But the team's lack of experience and bad breaks in the final minutes cost them the game.
"Those shots they took were wide open. Being young and inexperienced, probably that's why they decided to do that," Pumaren said. "This tournament is an eye opener for us. The maturity and experience play major roles, but we survived and we're excited for Season 80."