ATENEO de Manila did the unthinkable last Saturday, when it ended the 12-game unbeaten run of the De La Salle with an 83-71 victory at the Smart Araneta Coliseum.
The Green Archers have been deemed unstoppable during their string of wins in Season 79 of the University Athletic Association of the Philippines (UAAP) men's basketball tournament. But the Blue Eagles, thanks to their impeccable execution on both ends of the floor, were able to hold their ground as they took down their mighty archrivals.
Leading the way for the men in blue and white was Aaron Black, who notched 16 points on seven-of-10 shooting and seven rebounds.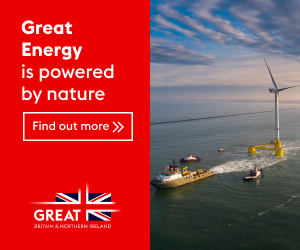 "I just came into the mentality that I really want to win this game. Always be attacking," Black said after Ateneo's gutsy win.
For his stellar performance, the third-year shooting guard was named the Accel Quantum/3XVI-UAAP Press Corps Player of the Week.
Saturday's contest also turned out to be Black's best outing since coming from a left-foot injury in September. He was out for a month and missed a total of five games for the Eagles.
Since his return, however, he has been an instrumental part of his team's offense. He is currently averaging 9.3 points a game, along with 4.2 rebounds and 2.2 assists.
Black bested University of the Philippines's Paul Desiderio, Adamson's Sean Manganti and National University's Matt Salem, all of which had noteworthy performances for their respective teams over the weekend, for the league's weekly award.
Ateneo's win earned them a chance to still qualify for the coveted twice-to-beat advantage. The Blue Eagles stand at 7-4, currently in third place behind the Far Eastern University (FEU) Tamaraws.
"It means a lot to beat La Salle and it means a lot to get a win at this stage of the competition. It was a big win for us," Ateneo Coach Tab Baldwin shared.
"We are very happy, but we don't want to go much beyond that. We still have a huge game against FEU on Wednesday and we have to come down from the clouds and be ready to play."